Frequently Asked Questions
What is your shipping area?
Currently we only ship within a 15-mile radius of Chicago.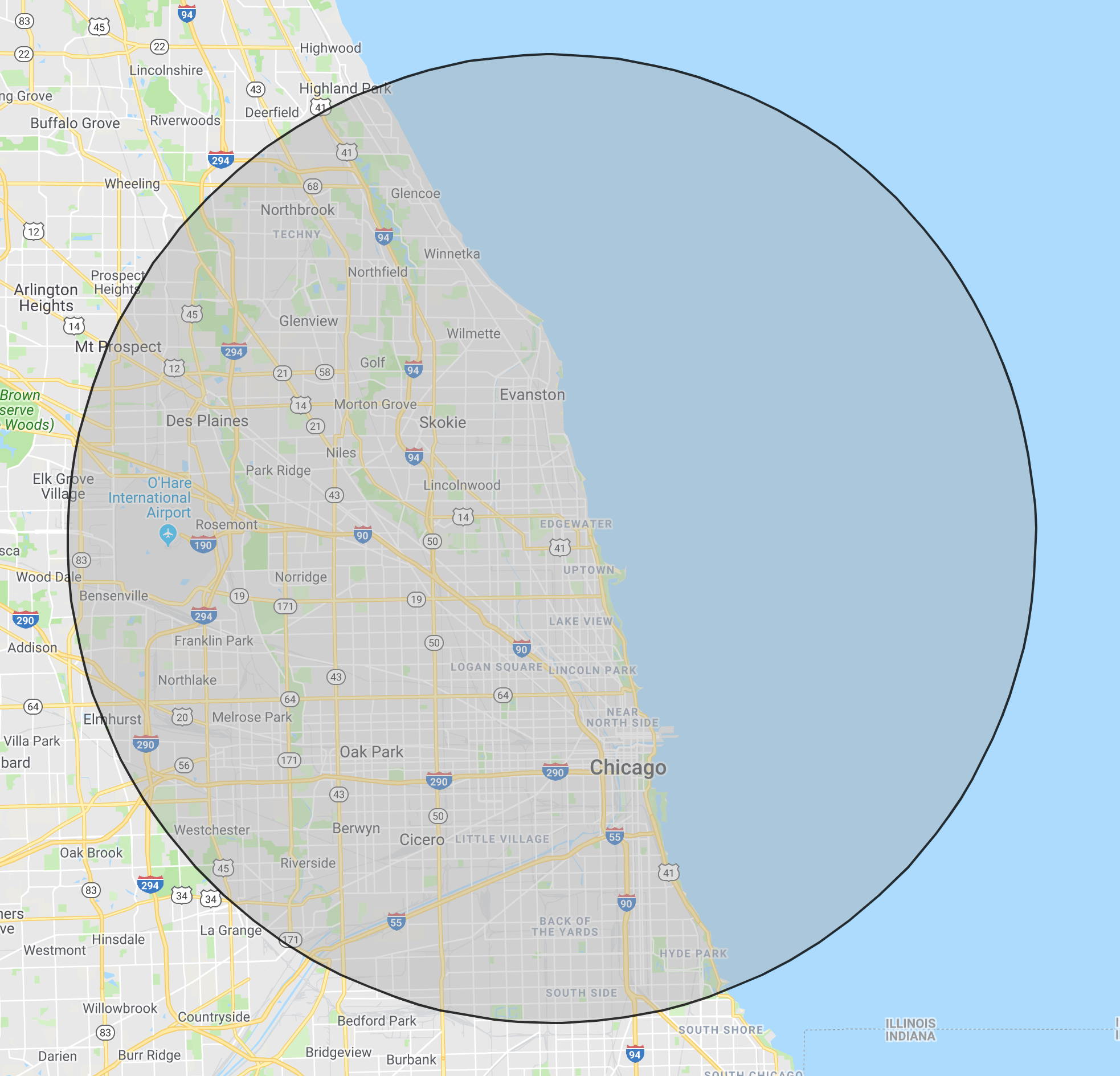 Where are your stores located?
Our Lincoln Square store is located at 55oo N. Western Ave.
Our Beverly location is at 1818 W. 99th St.
You can shop online 24/7 at www.citygrange.com
Please sign up for our newsletter for updates.
We are excited to carry certified organic, locally grown "kitchen garden" (edible) plants. We'll also offer midwest grown, pollinator-friendly native plants, heirloom cut flowers and select annuals and perennials as well as a curated selection of our favorite tried-and-true gardening tools and accessories.
We also offer full service Landscape Design and Container Design services for businesses and residential customers.
We believe in supporting local makers and strive to source Green products made in Chicago, the Midwest and the USA.
Where do your plants come from? 
We've partnered with farmers in northern Illinois and southern Wisconsin to grow what we consider to be the the best quality and selection of of organic, non-GMO edible plants in Chicago.
Our native plants come from a northern Illinois grower who offers carefully selected species of wildflowers and grasses that are pollinator-friendly and easy to grow. Their selection is native to a 90 mile radius of Chicago.
Other plants come from a variety of sources. We only work with suppliers who have the best environmental practices available.
Why do I Feel Good @ City Grange?
At City Grange, you're a part of something bigger. And that feels good. Because you'll always know that everything you buy, grow, eat, drink, gift or share from us is selected to do hard and important work in our community and in the world.
To learn more GO HERE.
To learn about our Your Dollars Do Good partners, GO HERE.
Gift cards are non-transferable, non-refundable and are not redeemable for cash (except where required by state law).
 
We cannot replace lost or stolen gift cards.
 
We do not charge sales tax when you buy a gift card because applicable taxes are charged when the gift card is used for a purchase.
 
Our gift cards have no additional processing fees.
 
What if I need to change or cancel my order?
Please contact us at customerservice@citygrange.com within an hour of placing your order to request a change or cancellation.
Email is always the most efficient way to reach us, but you can also give us a call at (312) 883-9721. Please leave a message with your order confirmation number if you reach our voicemail.
What if I need to change my shipping address?
Please contact us at customerservice@citygrange.com within an hour of placing your order to request a change or update to your shipping address.
What's the status of my order?
To check on the status of an order, sign into your account using the email address and password you used during checkout. Once you're signed in, click "Orders" from the menu. You are always welcome to reach out via customerservice@citygrange.com with any questions.
Can I get same-day delivery?
At this time we are not generally offering same-day delivery for online orders but you can always reach out to us a customerservice@citygrange.com and ask. We will do our best to accommodate you if at all possible.