Get Your Foot in Our Doors
City Grange is changing the urban gardening reality. Our curated tools, local plants and experienced organic gardeners are here to help you get your hands dirty and your heart full.
---
City Grange #1 Open Spring 2019
Welcome to our "appetizer" location! A little taste of all the ways we're growing gardening to be as local, as learnable, and as doable as possible, whatever kind of gardener you are...or want to be. First time planter? Condo dweller? Backyard that's mostly concrete? Want to connect with your kids? Reconnect with the earth? Yourself? Gardened before but grew more awful than edible? Blah than beautiful? Love the idea but not the reality?
5500 N Western Ave, Chicago, Illinois, 60640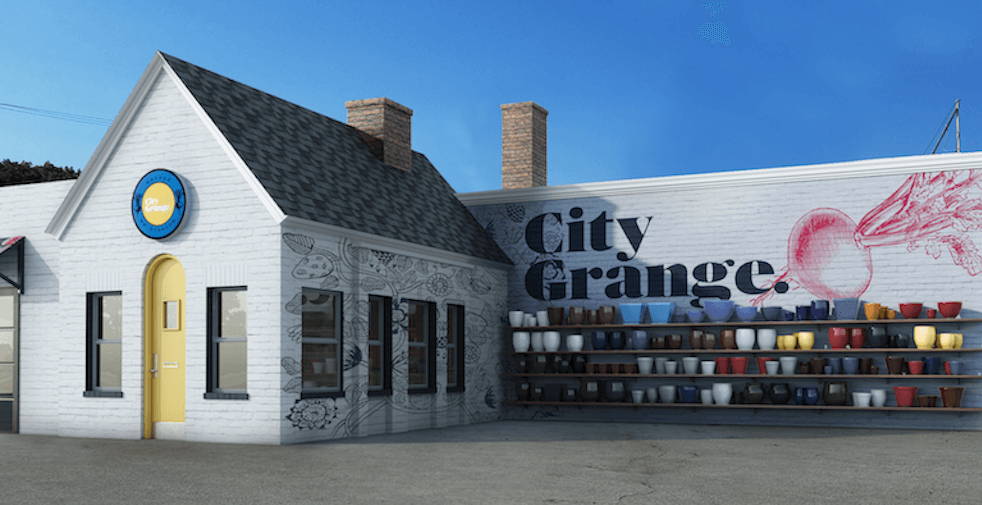 ---
On its way is our flagship Evanston location, where we're growing all out to make you the gardener you've always known you could be. (Or at least, secretly hoped you could be!) Our eco-consciously curated collection includes everything you need to create abundant organic gardens in your own backyard, rooftop, condo balcony or the empty lot around the corner. Simply. And successfully.
130 Chicago Ave, Evanston, Illinois, 60202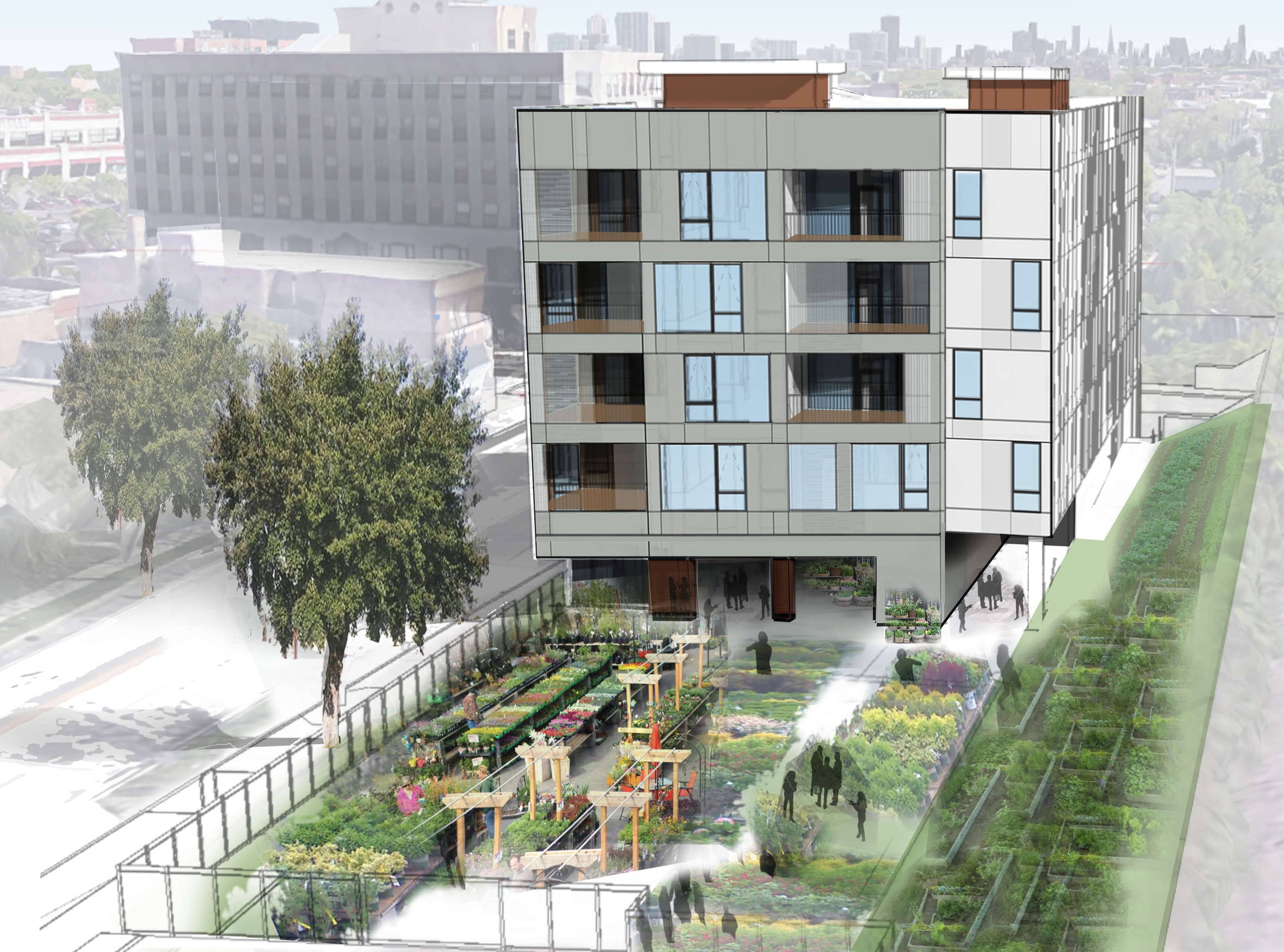 ---