Curated plant collections served garden-ready, supported by weekly education, delivered to you electronically, to help you and the plants thrive.
---
Step 1: Pick Your Curated Kit(s)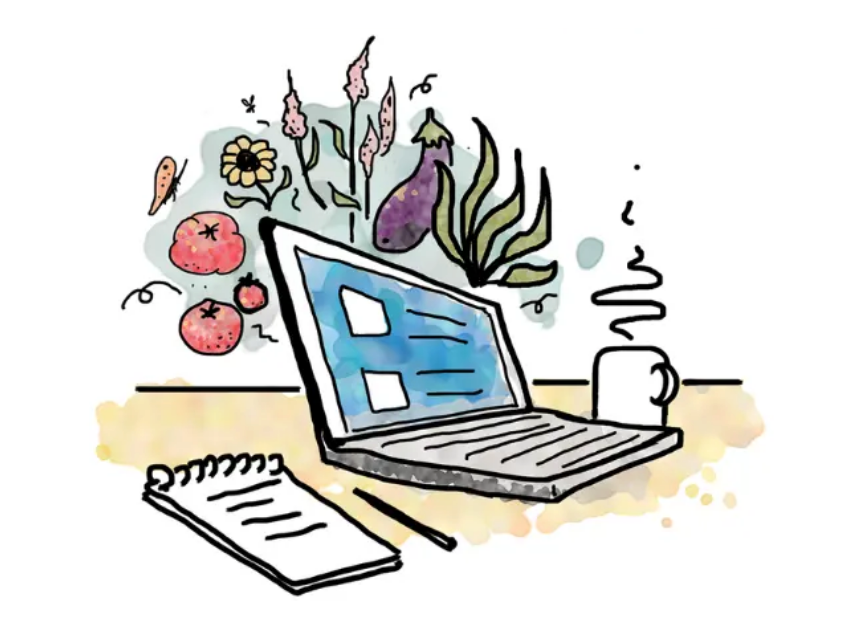 What do you like to eat? Pick the kit(s) that sound tastiest.
Step 2: Grown Locally Just For You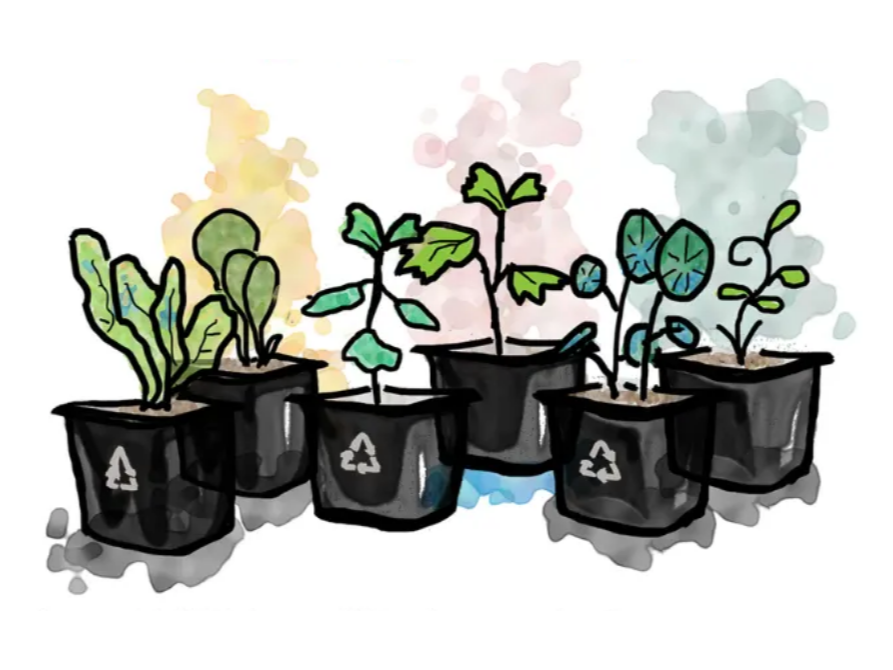 Local USDA certified organic farmers grow plants just for you.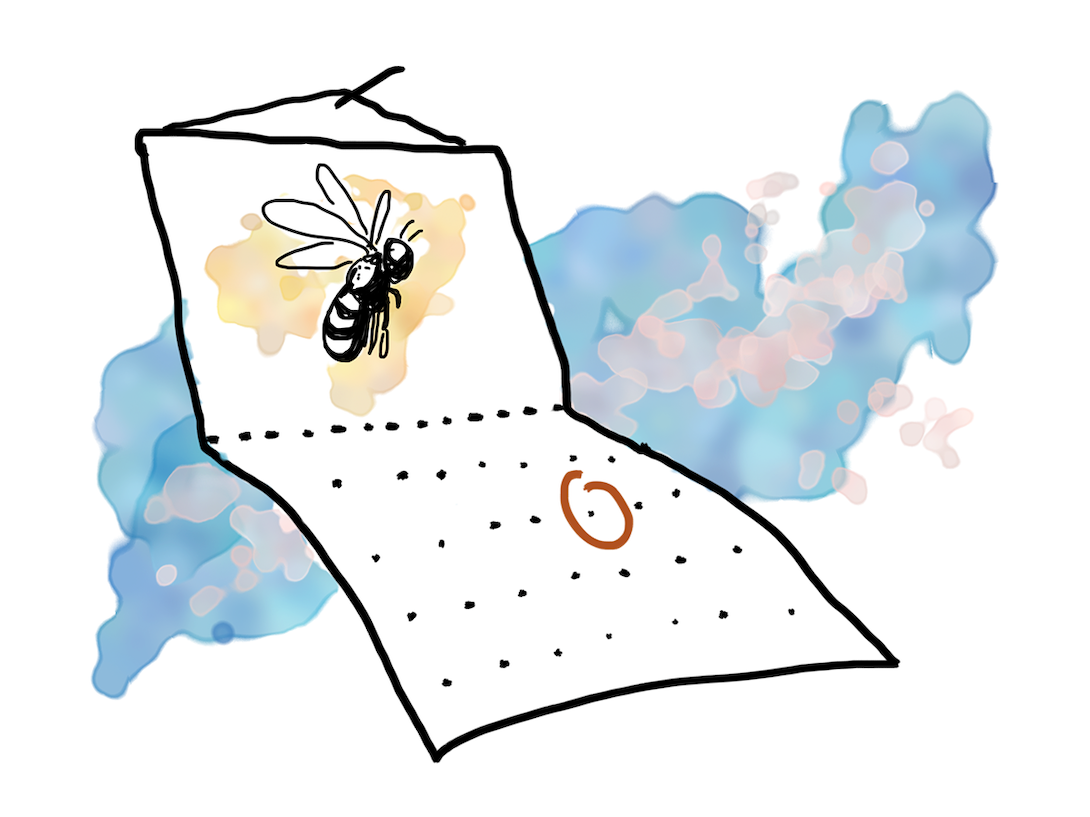 Early May, when the weather is right and the plants are happy, we deliver your kits directly to you.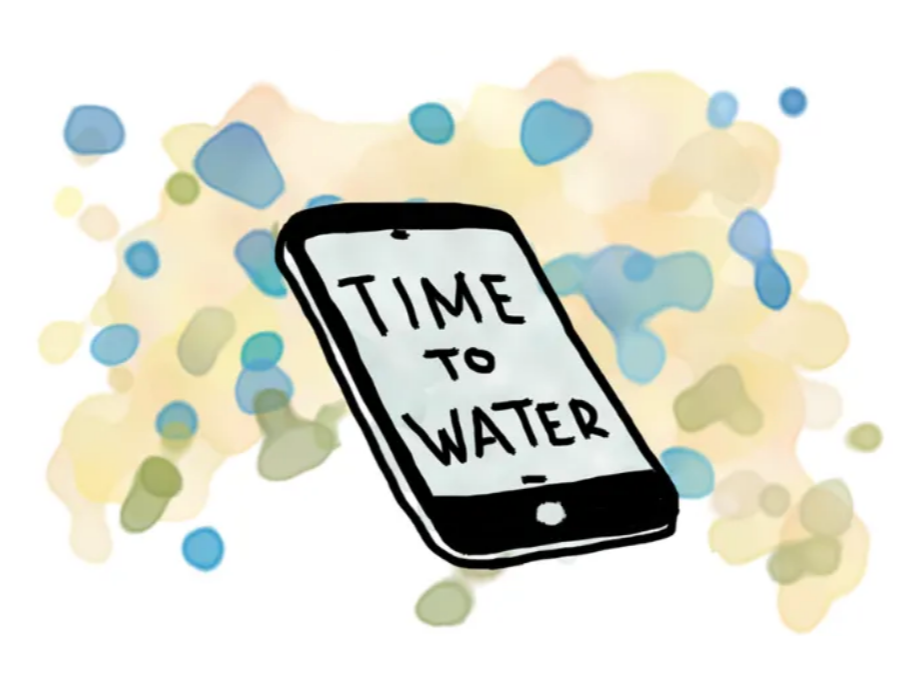 In May, we plant the exact same plants as you and share weekly expert growing tips and advice all season long via email or text.
---
Step 1: Select Your Curated Kit(s)
As if this project wasn't fun enough, a portion of the proceeds from these three kits benefit partners who provide garden and food education in Chicago.
Tried & True Just for You

A feast for both eyes and plates, here are five of our favorite proven combinations.
Because who doesn't love a sure thing?
---
Need containers for your balcony or porch? Or looking for a simple raised bed solution to garden in your yard? We have curated solutions for that too.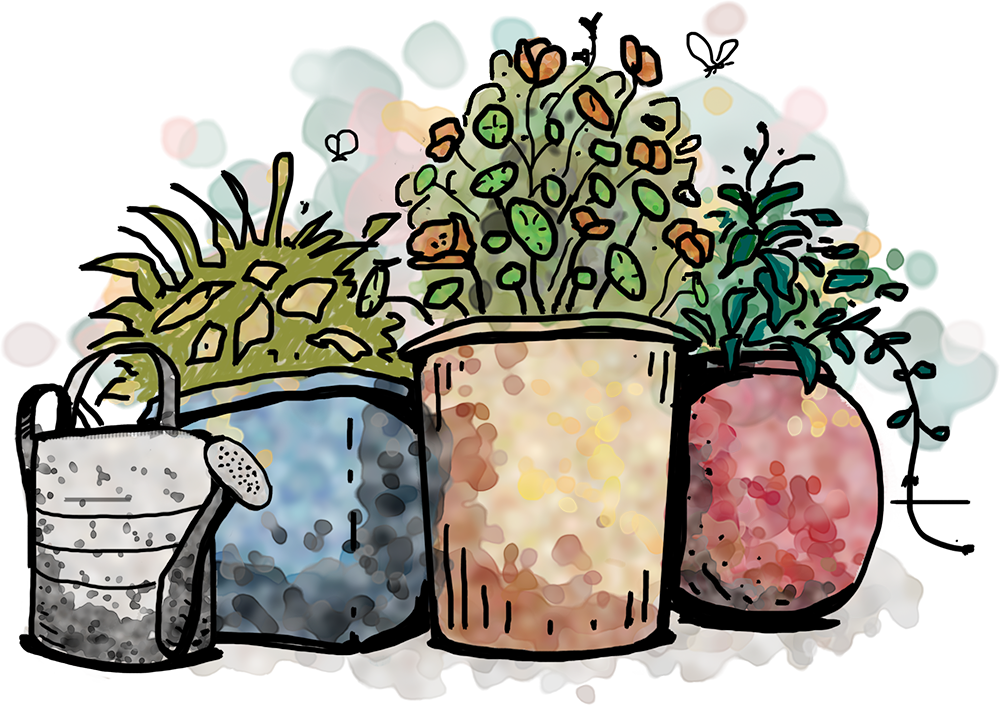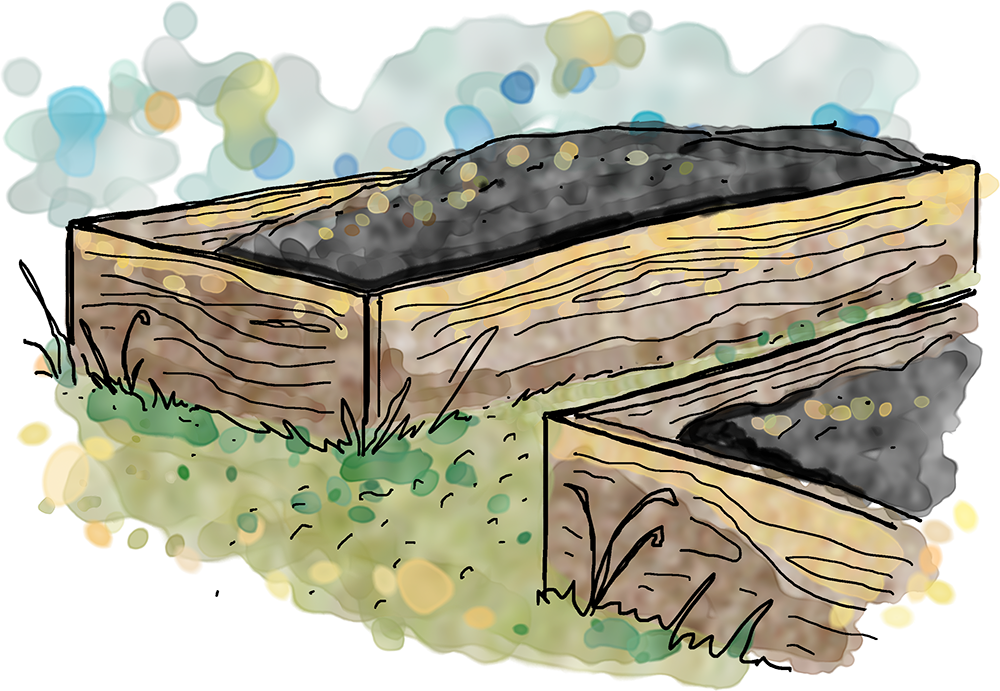 ---
Now take a deep breath…we've got your (garden's) back

Did you purchase your kits? If not, click here to checkout. Your happy, healthy plants will arrive in early May (perfect planting weather) and with each one you put into the soil, know that we will be too. We're growing all the same kits as you, then providing weekly updates and instructions exclusively for our Great Grow Along community via text, email or both. Your choice!
---