Thanks for taking a minute to fill out the landscape survey.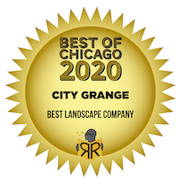 Sounds like you're ready to go on your project and need a little custom guidance.
We recommend a Site Visit+.consultation. If you like our recommendation, you'll be able to schedule it below.
A Site Visit+ consultation costs $150. The 45 minute visit includes time with one of our designers on-site at your home. They will sketch out what you discuss and provide that plan for you before they leave. If you want additional services, our team will outline what next steps and related costs will be.