Thanks for taking a minute to fill out the landscape survey.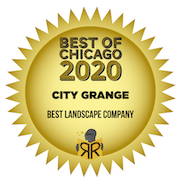 Sounds like you have a budget and are ready to go either with doing it yourself or the first steps toward a project with us.
We recommend a Landscape Design Package. If you like our recommendation, you'll be able to schedule it below.
The Landscape Design Package is $595. The package includes a 45 minute visit with one of our designers on-site at your home. Within a week of the visit you will receive a plan for your landscape with suggested plant lists. This package includes one round of revisions. Once you are satisfied with the plan, we can talk with you about scheduling the elements of the project you don't want to do yourself such as hardscaping or planting large trees (if applicable).