Learning to garden on your balcony or porch? To help you succeed, we've thought of everything so the only thing you have to think about is how much you love gardening! But there's one thing you know that we don't. And that's how sunny your gardening space is. So please READ THIS before you proceed to make sure your future plant babies have everything they need to thrive.
---
Step 1: Pick Your Container(s)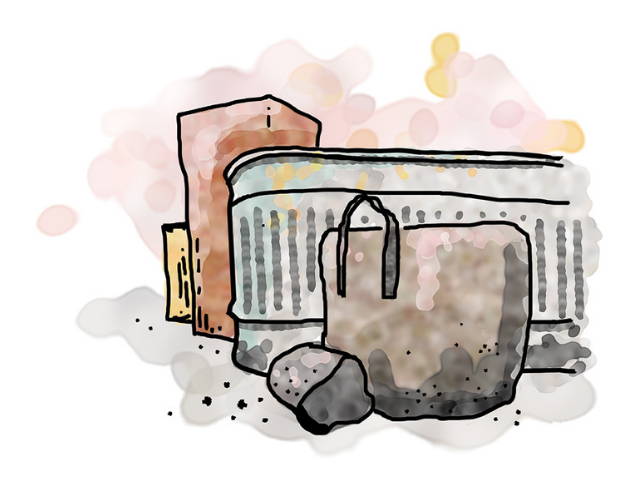 Pick the container(s) that fit your budget, style and space.
Step 2: Select Your Kit(s)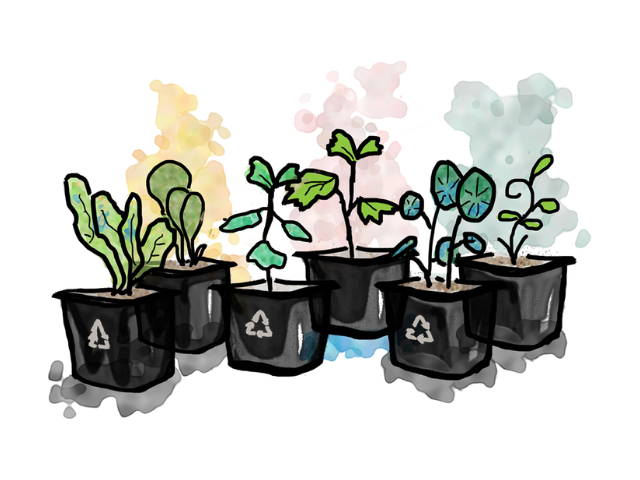 Each of the Great Grow Along kits we're recommending on this page will work with these containers (or any container that is at least 20").
Step 3: We'll Help You Get Started
Once we ship all your materials in early May, we'll also provide instructions on how to plant your container for the best results.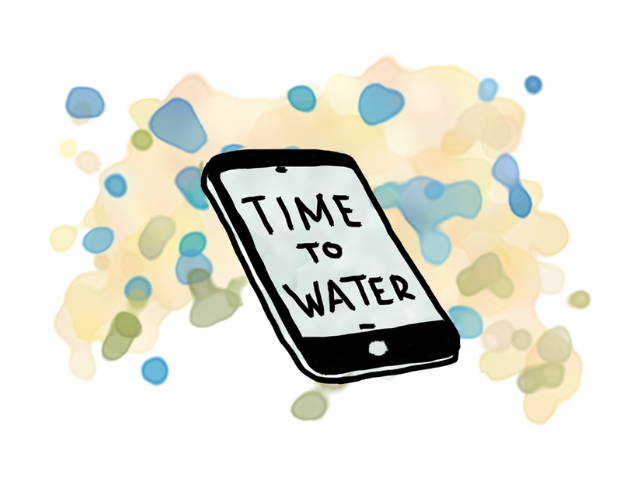 Each week we'll be sending exclusive tips via email or text on how to keep your plants healthy and happy all summer long!
---
Step 1: Pick Your Container(s)
Hold this page up to where you'll be putting the actual container to see which one makes your gardener's heart do a happy dance.
---
Step 2: Select Your Kit(s)
Each is curated to be its own kind of exquisite, so whichever one makes your mouth water most, choose that one. (Did you read our advice about sun? You should before you pick your kits.)
---
---
Now just relax until early May when your plants are ready. We'll ship it all just in time for planting.
---