Enjoy the convenience of ordering online for delivery or curbside. Our offerings are curated just for you...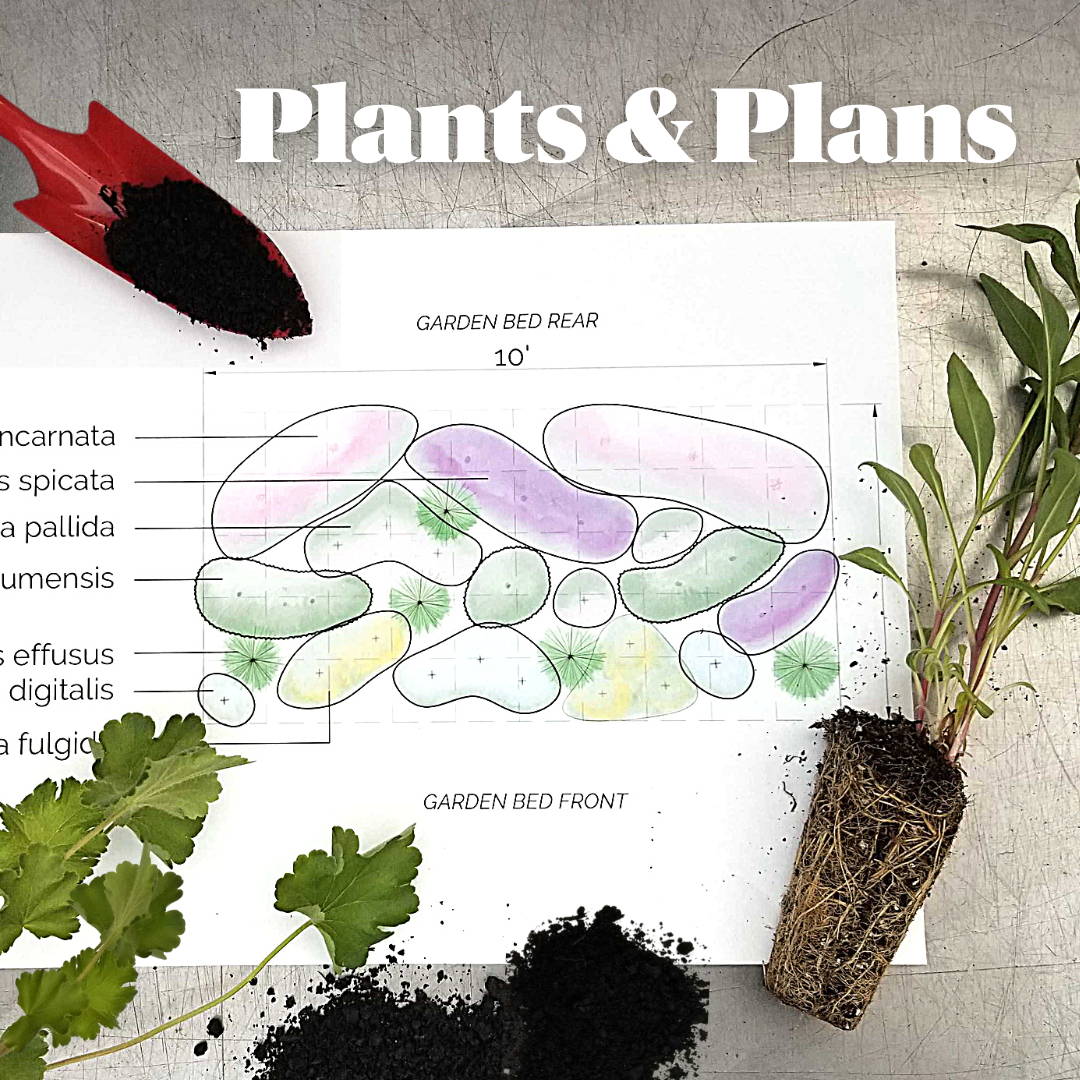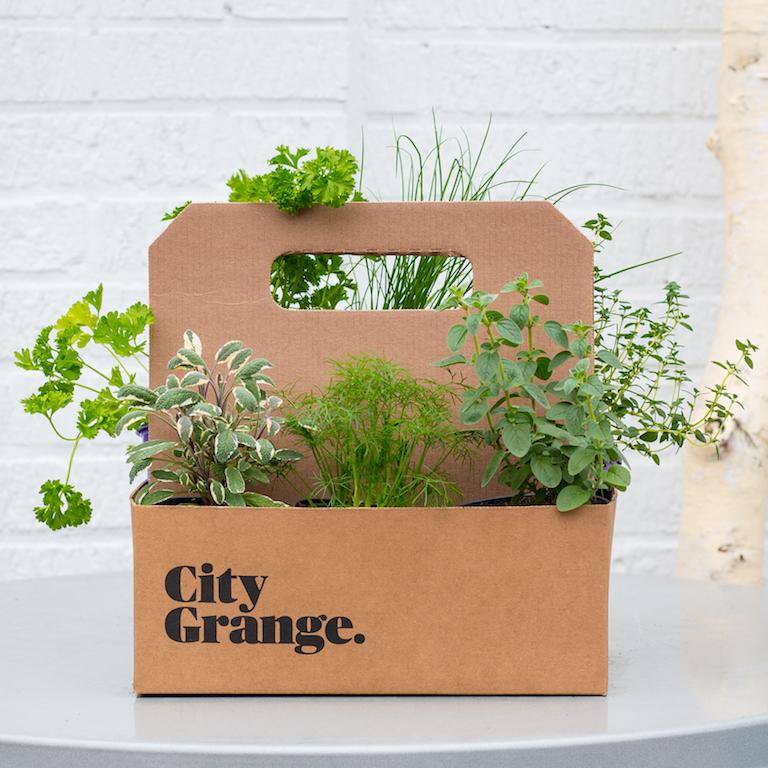 Organic Veggie & Herb Kits To-Go
Early spring is a great time to start your plant based project. Plus, it gives us all something hopeful to think about during the cold months.
---
With the help of Fearless Food Gardening in Chicagoland: A Month-by-Month Growing Guide for Beginners, you can successfully grow your own food in your backyard, patio pot, or community garden plot.