Enjoy the convenience of ordering online for delivery or curbside.
2021 Subscription Gift Guide

Our 2022 subscription gifts offer weekly floral arrangements, seasonal curated containers, monthly "beautiful boxes" or one-time bespoke landscape design.
Perfect gifts for the flower and plant lovers in your life whether they live in an apartment, condo or house.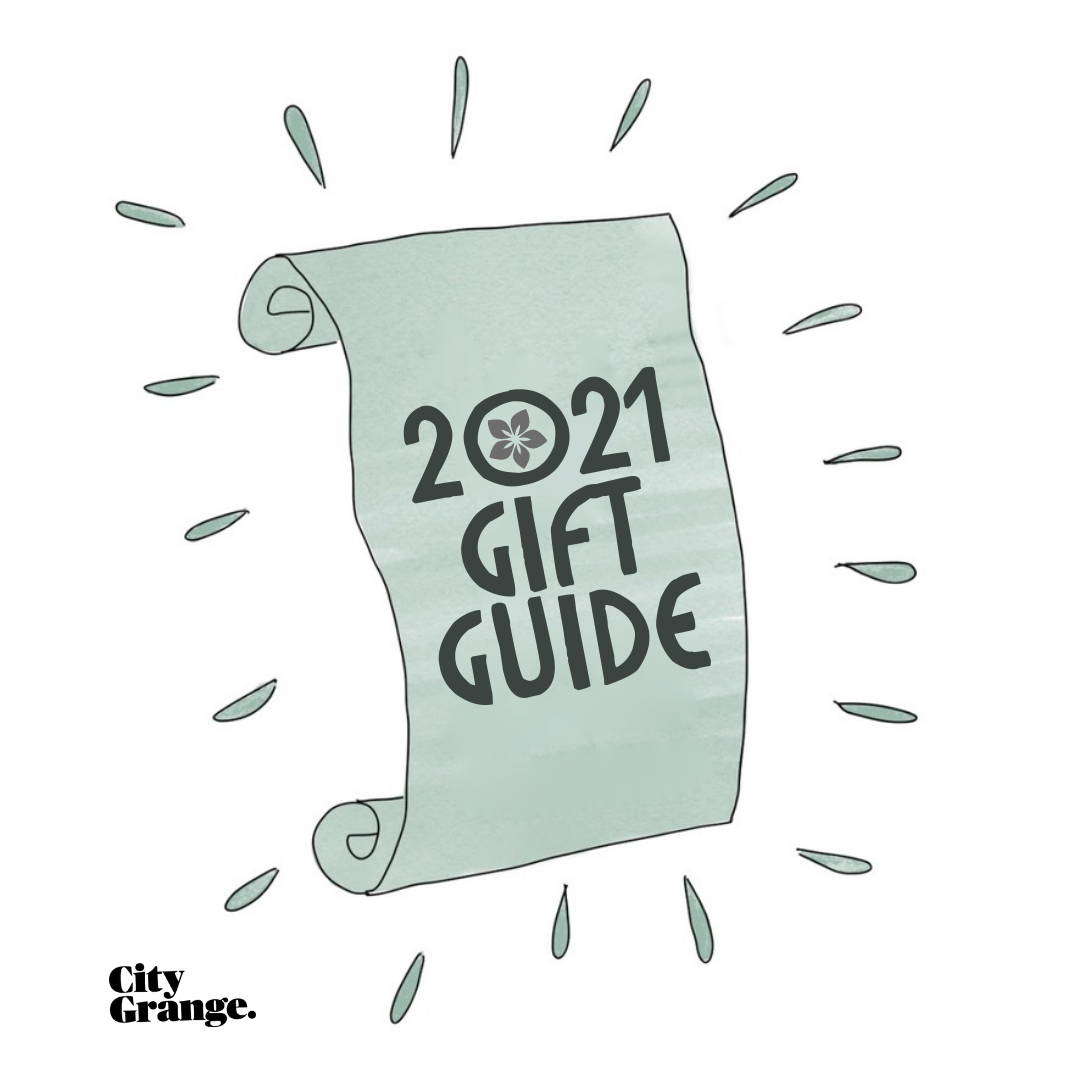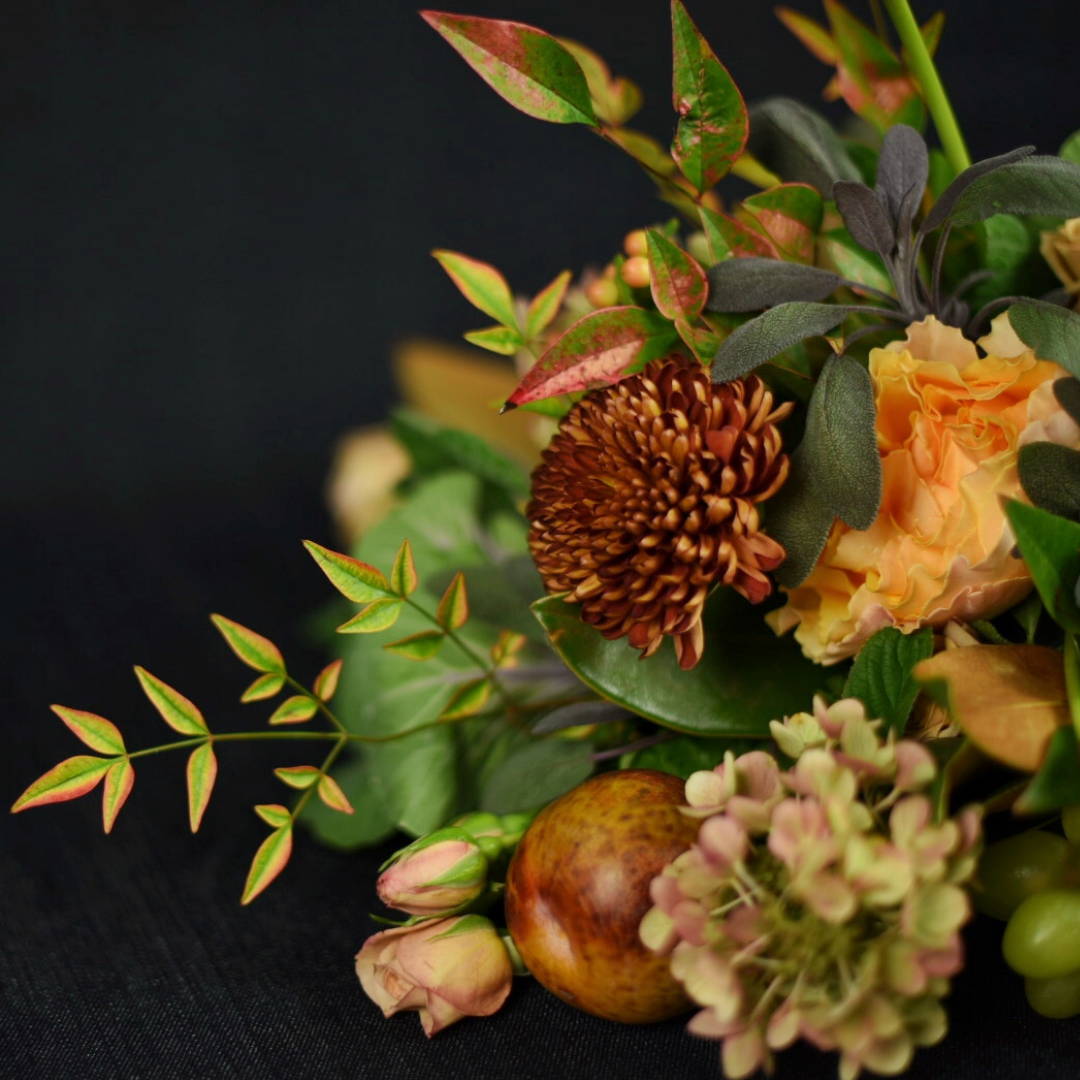 Beautiful holiday floral for yourself or as a thoughtful seasonal gift.
Select from online options or — if you want something bigger/different/specific — feel free to call the shop directly at 312.883.9721 x600 (Option #6) to chat with our helpful staff.


There's a whole lot of garden in this little gift card! A digitally delivered gift card is the perfect gift for a loved one... or for yourself..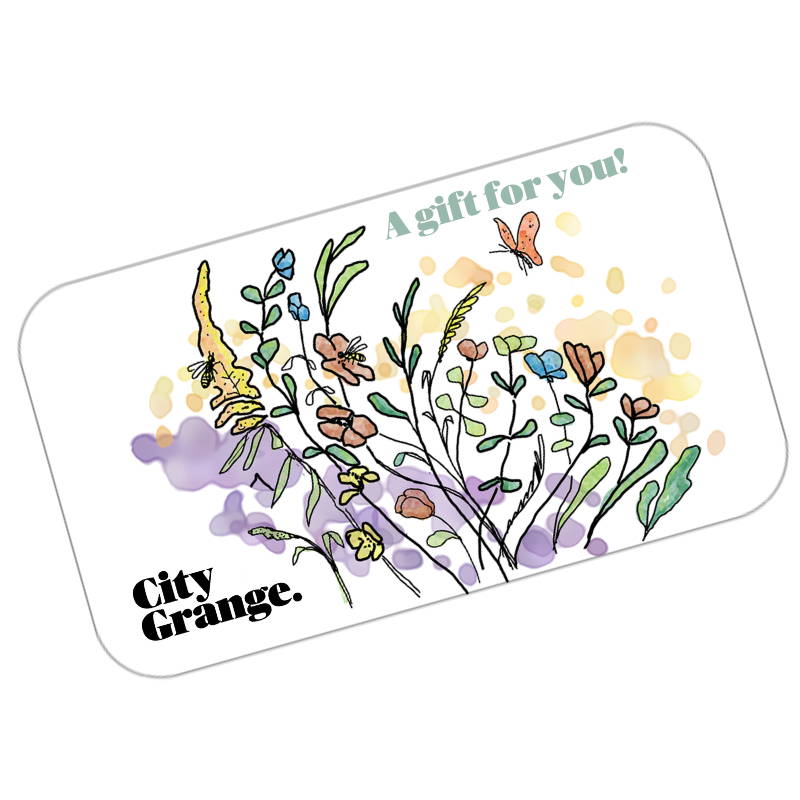 United We Blossom Chicago t-shirt

Chicago gardeners unite! In a crazy world, we know one thing: our gardens keep us sane. Let's celebrate that with our spring collab t-shirt design with Tori Grace Outfitters highlighting the best flower ever - nasturtiums - and the Chicago flag.
.


---